Host a Sippy Pup Café
Fundraise for us and fight pet & human cancer—One treat. One cause. One cure.
A Sippy Pup Café is like a child's lemonade stand, except the customers are people and their pups. Your Sippy Pup Café offers your home baked treats from an exclusive recipe from our friends at Barking Mad Baking Company. It's easy… bake some treats, fill bowls with clean fresh water and set up a stand at any location likely to attract the pups!
Follow our simple guidelines to register your Sippy Pup Café and make a Pup-tastic fundraiser.
Bark out loud if you have any questions to 516-595-3012 or sippypupcafe@acfoundation.org.
Plan and promote your Sippy Pup Café!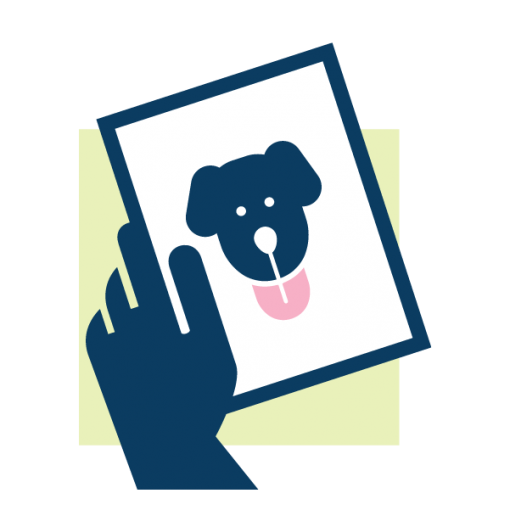 Choose your location, date and time, and register your Sippy Pup Café.
We encourage families to participate together, but children must have an adult to help them register with us.  When you register your café, you can also create your very own Sippy Pup fundraising page. You can share your page with family and friends on social media or via email.
Contact your peeps with pups and let them know what you are doing. Invite your friends with pets to stop by your café or even request donations from those who cannot attend. Put up fliers, contact local newspapers and media outlets; adults can post on neighborhood social media groups of which they are members. Get the news out there!
Be sure to check out our downloads for materials to help you and open your café!
Get the treats rolling!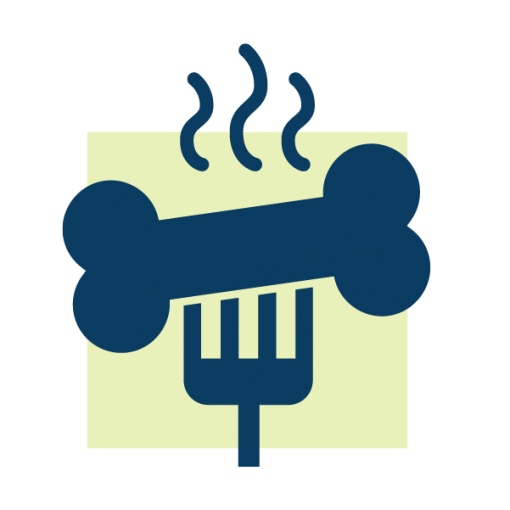 Once you download our Sippy Kit, bake all the treats you want using our exclusive recipe from Barking Mad Baking Company!
Have fun serving water and treats to your pet friends. We prefer you do not put a price on treats, but rather suggest a donation to the cause as a way for your friends to "paw it forward" to help other pets. Any amount helps the cause. Be certain to let your supporters know that you accept checks (payable to Animal Cancer Foundation), cash and that credit card donations may be made to your Sippy Pup Café page.
If you know your supporters will have younger children, download our coloring pages and bring some colorful crayons so others may join in the fun. Decorate your café.
After the doors are closed…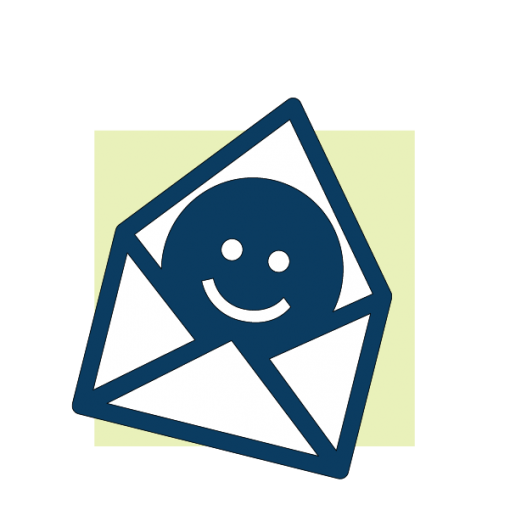 Thank your supporters and be proud of your efforts. You've helped pets and people with cancer by funding important research. You will receive a completed certificate of appreciation from us.
Use your event kit envelope to send in your donations. Allow up to one month for mailed in donations to be updated to your fundraising page.
What happens to your donations?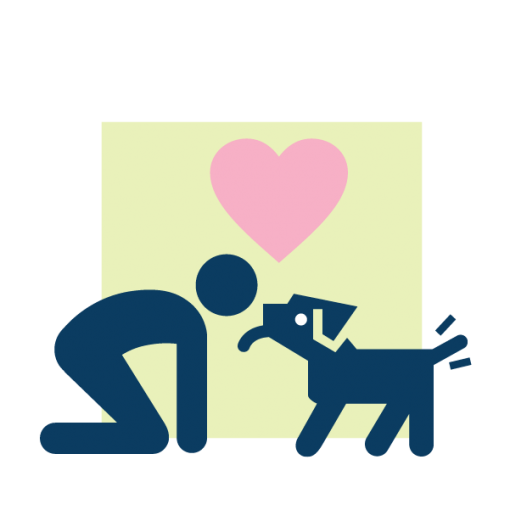 We use them to help fund pet and human cancer research.
Comparative oncology researchers fill out grant applications that our expert scientific advisory council review and rank. The research projects ranked with the best scores and approved by our executive board are funded.
Check out a list of our funded projects here.