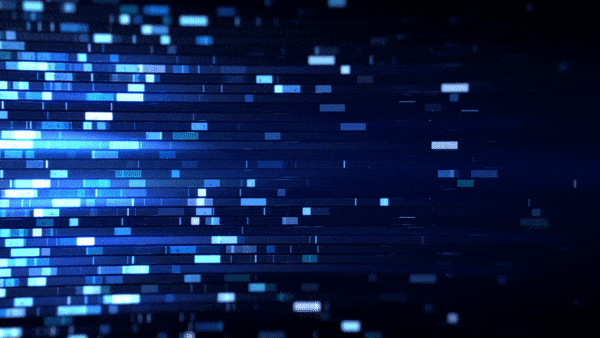 Representing New Hope for People and Pets With Cancer
Canine cancer tumor genome mapping is a critical step in cancer research.
The Canine Cancer Genome Project (CCGP) modeled after The Cancer Genome Atlas (TCGA) and sponsored by a generous inaugural gift from Blue Buffalo Foundation will map the tumor genomes of the seven most common canine cancers and  place the datasets in the public domain for use by all veterinary and human cancer researchers, enhancing the ability to compare cancer genomics in both pets and people to find cures for all.  Personalized medicine through targeted cancer therapy holds great promise for those suffering with the disease.
Animal Cancer Foundation is proud to have been able to create an umbrella for this collaborative research project, bringing together an exemplary scientific advisory council that includes researchers across institutions familiar with TCGA, genetics, veterinary oncology, human oncology, bioinformatics and drug development to advise and oversee the scope and sequence of the project.  We are grateful to the Canine Comparative Oncology Genomics Consortium (CCOGC) for providing the canine biospecimen samples needed to successfully complete this project, and are excited that results may be published within 12-18 months of initiating the project.  When TCGA was undertaken costs to analyze one sample were very high.  Today, thanks to new technologies costs are significantly lower and achievable.
We will save the lives of more pets and more people with your help and support!
Thank you.