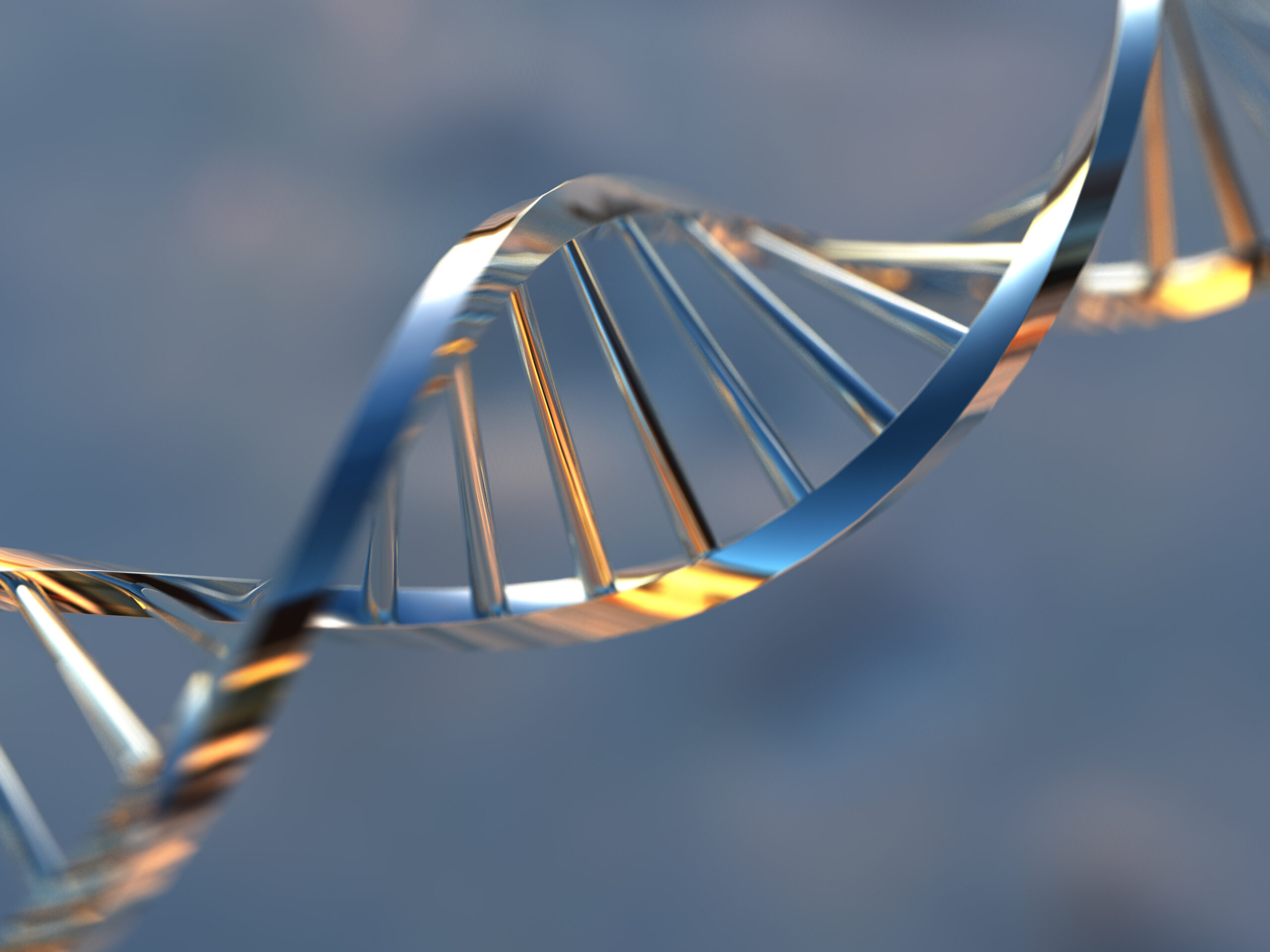 Sponsor
Work with the most innovative comparative oncology organization in the United States and be a cancer research game-changer
Join other national brands in supporting research for pets and people
Engage customers and key stakeholders from existing and new target groups
Integrate your business into the estimated $52 billion annual U.S. pet industry
Leverage social impact that drives customer engagement
Enhance your brand reputation by demonstrating social responsibility
Engage your employees with family and pet friendly activities to help your community
Animal Cancer Foundation (ACF) is the leader in comparative oncology research investment. We exist to cure pet cancer and simultaneously open the door to a cure for people, a win-win for all.
ACF Funds the most promising comparative oncology research in the world.
We aggregate resources, provide free information, and support pet parents through the cancer journey.
We sponsor collaborative meetings to further comparative oncology research
Animal Cancer Foundation gratefully acknowledges all those that make our success possible