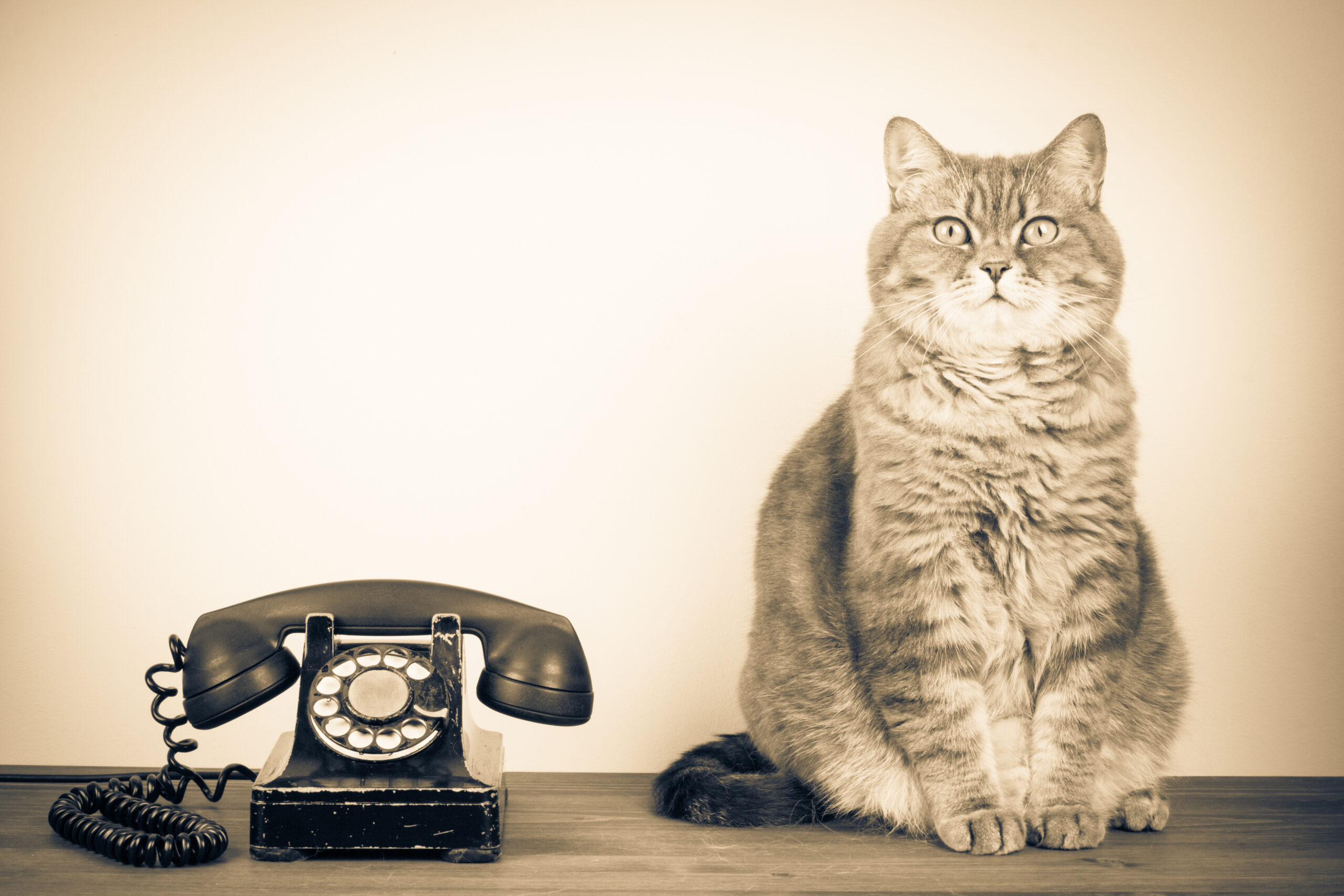 Contact Us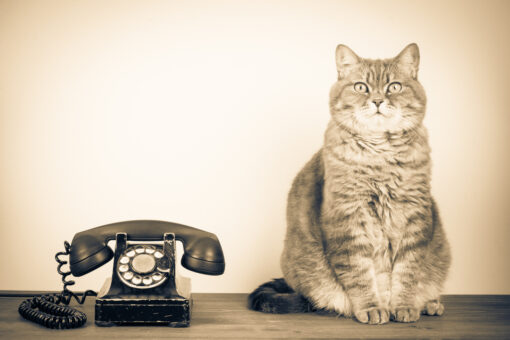 ACF does NOT provide financial support for individual pets, however, we do offer resources to help you and your pet through the cancer journey. Click here for these resources.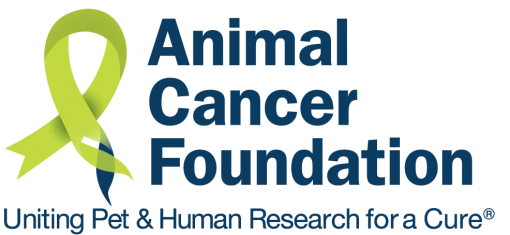 An​imal Cancer Foundation 
1051 Port Washington Blvd #1548
Port Washington New York 11050
Telephone: 516-858-4960
E-mail: [email protected]
To Donate 
By telephone: 516-858-4960
By mail: use above address, make checks payable to Animal Cancer Foundation
Animal Cancer Foundation is a 501(c)(3) organization, EIN 94-3342838, and all monetary donations are tax deductible to the fullest extent allowed by tax laws. Please check with your financial advisor if you have more questions.