YOU ARE AWESOME! HIGH FIVE FOR YOU! 
Thank you for your donation to Animal Cancer Foundation. Your contribution supports some of the most innovative, collaborative cancer research being done today in search of new information about treatments for pets and people. As we increase awareness of this important work with the help of donors like you, we increase our impact and move closer to unleashing a cure.™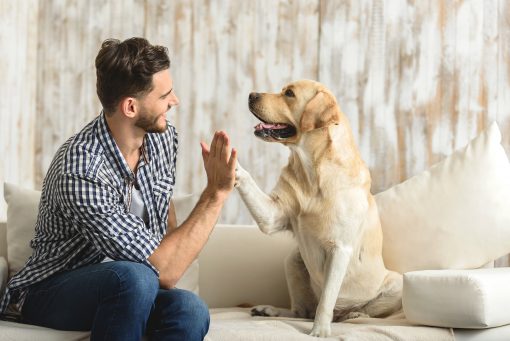 If you haven't done so already, please join our email list so we can keep in touch with our quarterly newsletter containing health and wellness tips for your pets, updates and advancements in comparative oncology research, and upcoming events.