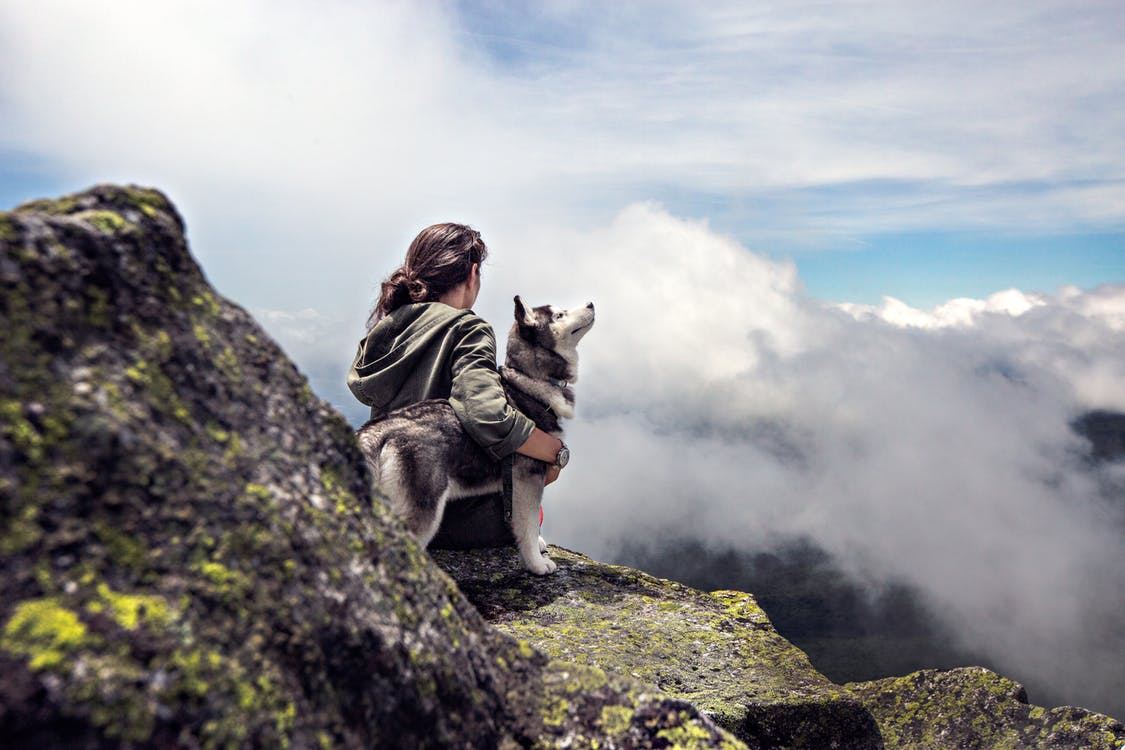 World Cancer Day
World Cancer Day
February 4, 2020
Organizer: Union for International Cancer Control (UICC)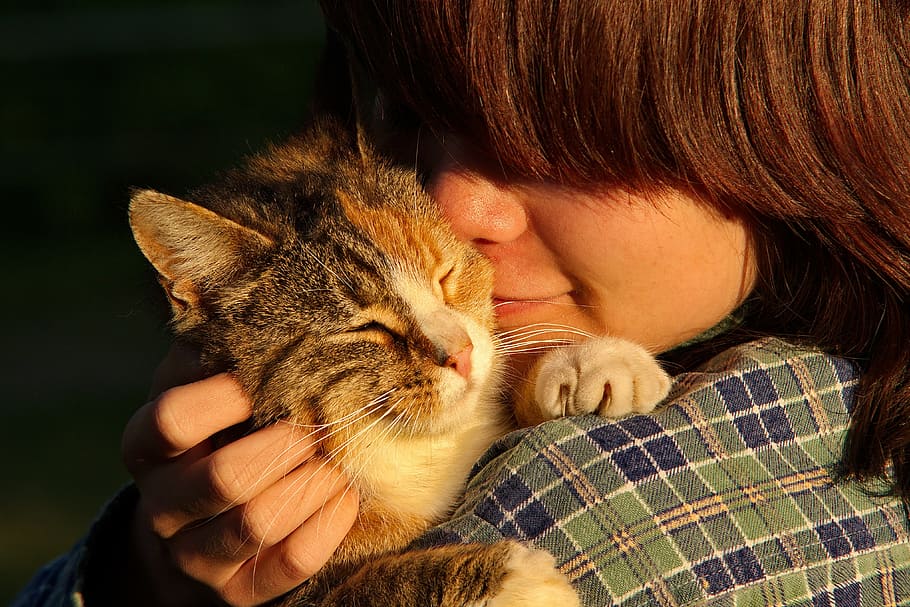 Raising Worldwide Awareness of Cancer Prevention, Improving Access to Treatment, and Improving Outcomes for All!
Comparative oncology research may not only provide breakthroughs in treatment, but will also increase our understanding of cancer as a shared disease and potentially impact ways to prevent cancer in people and pets worldwide.
This year's World Cancer Day theme, "I AM and I WILL" is about you and your commitment to act, to help envision a world in which access to lifesaving cancer treatment, care and awareness of prevention is equal for all of us—people and pets helping one another.
Today is your day to say, "I AM MAKING AN IMPACT AND I WILL ENVISION A WORLD WITH NO CANCER."
Support our mission on World Cancer Day and receive these gifts* as our thanks: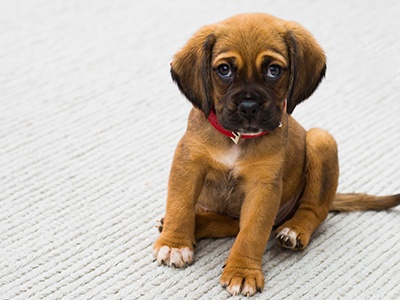 Bronze Supporter: $25
ACF email certificate to your honoree and an ACF pet bandanna (small or large only).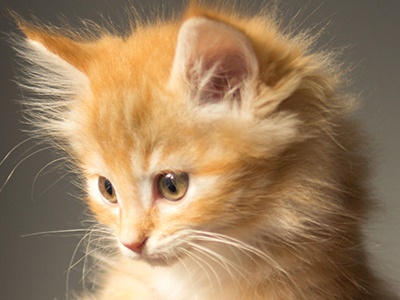 Silver Supporter: $50
ACF Commemorative card with your personal message sent to your honoree and an ACF pet food scooper.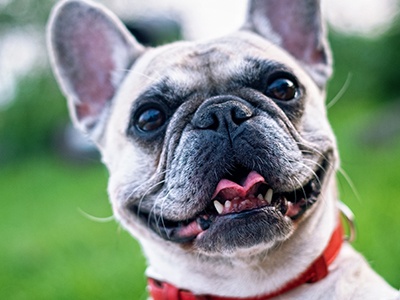 Gold Supporter: $100
Honorarium/Memorium photo and text dedication placed on our website dedication page and an ACF water bottle.
Platinum Supporter: $250
ACF premium zippered tote bag.
Complimentary Gifts: While supplies last. Animal Cancer Foundation reserves the right to substitute. Offer expires February 4, 2020 at 11:59pm ET.