Simply hover/mouse over (or touch) the arrows and pull the bar to the left to reveal the before image.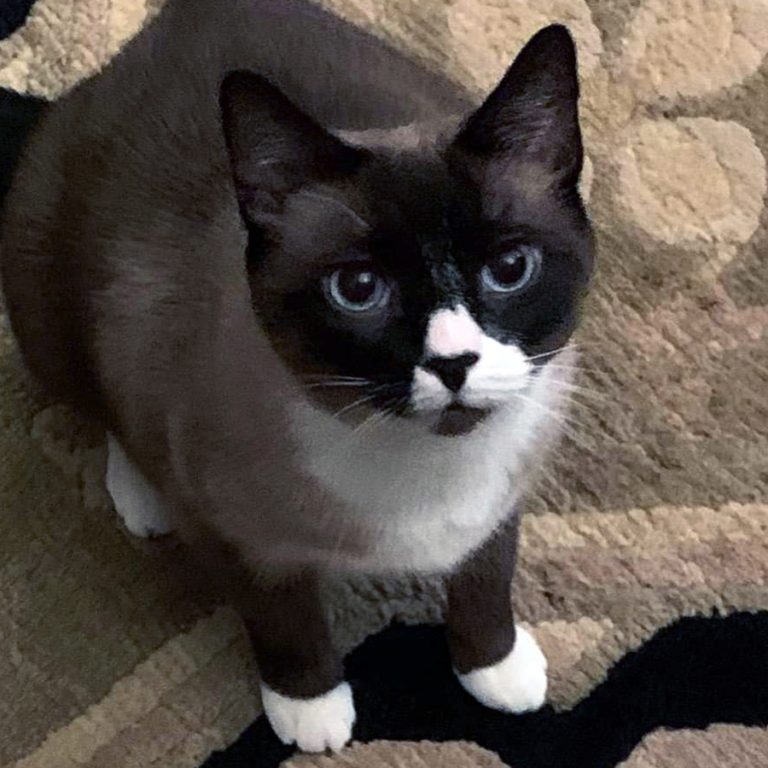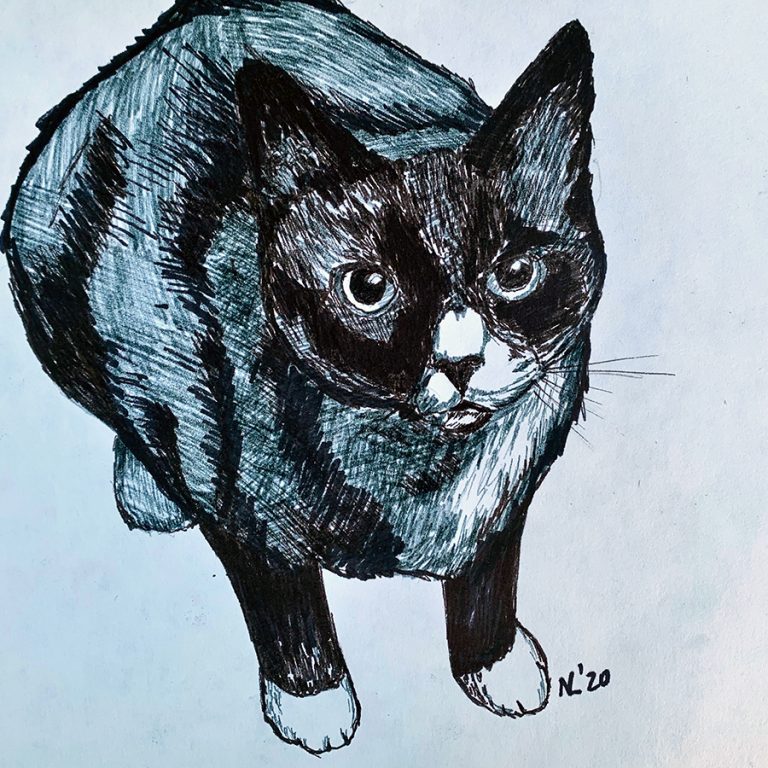 Want to take part? Send us an image of your pet and make a $20 minimum donation to our efforts to cure pet & human cancer.
Once you submit your donation, you will be redirected to a photo upload page.
You will also receive an email with photo upload instructions.
Super Cute.
Super Happy.
#artofhappiness