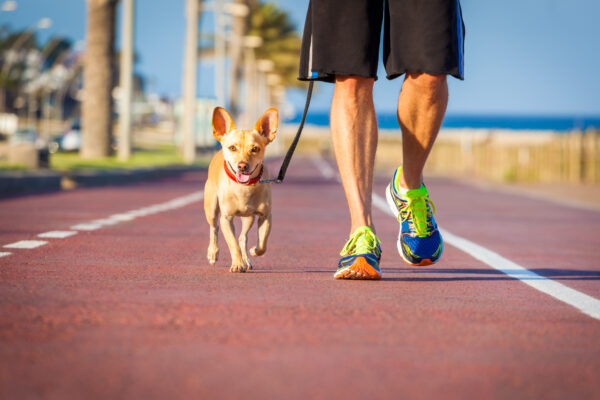 Exercise and Cancer Patients
Can What Human Oncologists Recommend Be Applied To Pets With Cancer? Much has been published about the positive effects of physical...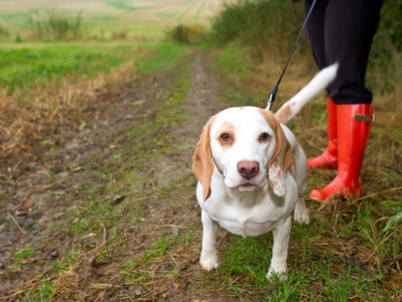 Is Exercise Safe for Pets with Cancer?
Hearing that your beloved companion has been diagnosed with cancer is difficult. Among the many questions that pet owners frequently ask is how much they should exercise their pet after a diagnosis of cancer. Learn more about exercise as it pertains to pets with cancer on petMD.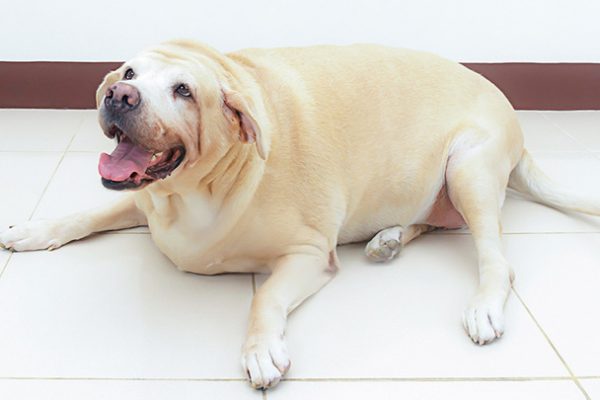 Pet Obesity Danger
Childhood obesity is an epidemic in this country. Our pets aren't far behind. In fact, a study conducted by Purina found that 60 percent of America's pets are overweight. Dog owners spent nearly $300 a year on food and treats last year, and cat owners spent more than $200. Don't let your pet become another...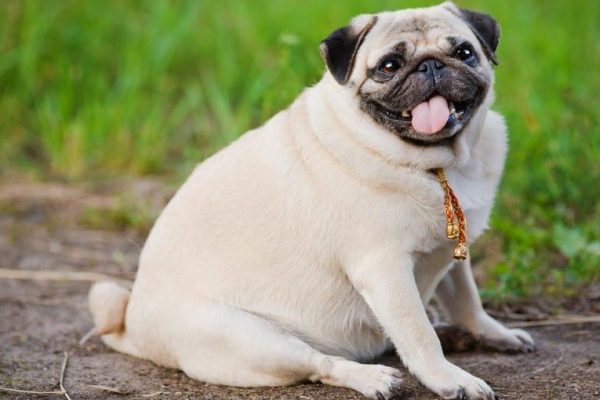 Are You Killing Your Dog with Kindness?
Our dogs rely on us to keep them happy and healthy. In return, dogs provide us with love and companionship.  All too often though, we are damaging our dog's health without even realizing it. We tend to love our dogs in the wrong way. We cave into those puppy dog eyes, we want to cuddle...